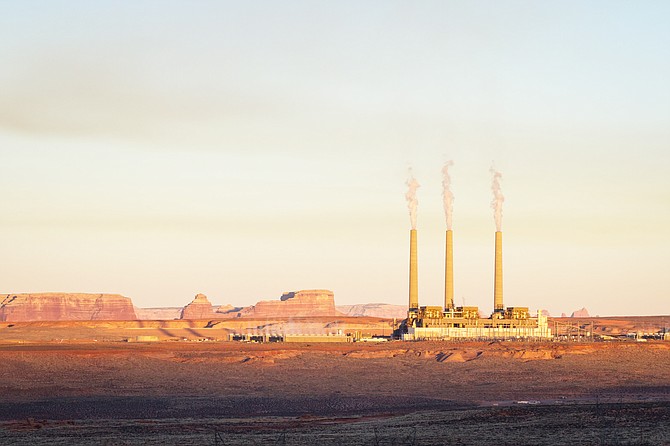 Navajo Generating Station owners said they plan to move forward with decommissioning the coal-fired power plant Feb. 28. The plant provides almost 1,000 jobs between the plant and the mine that supplies it. (Stock photo)
Stories this photo appears in: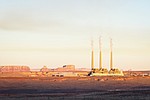 Utility spokesman Jeff Lane says Unit 3 went offline last week. The other two units will operate full-time until the plant runs out of coal on site.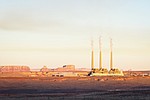 Navajo Generating Station (NGS) owners said Feb. 28 that they are moving forward with plans to decommission the power plant in Dec. 2019, despite interest from the Navajo Transitional Energy Co. (NTEC) in buying it.