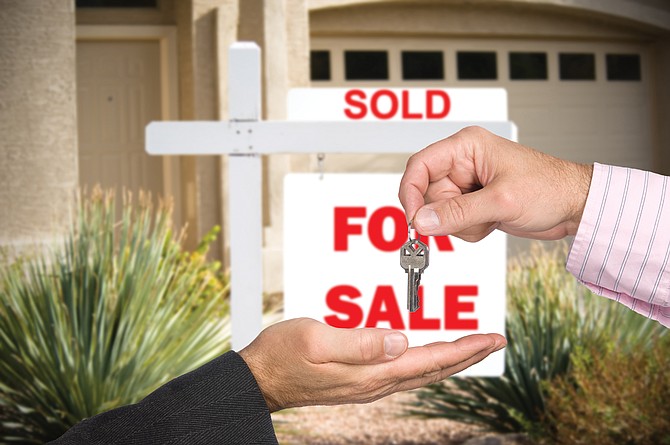 Since the 2008 recession, home values have continued to rise in Williams although some realtors believe they have hit a plateau. (Stock photo)
Stories this photo appears in: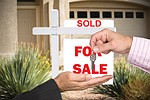 WILLIAMS, Ariz. — The rise and fall of real estate prices from 2008 to 2018 in northern Arizona looks like a topographic map. Home values hit a peak around 2008 and they plummeted through the subsequent recession.