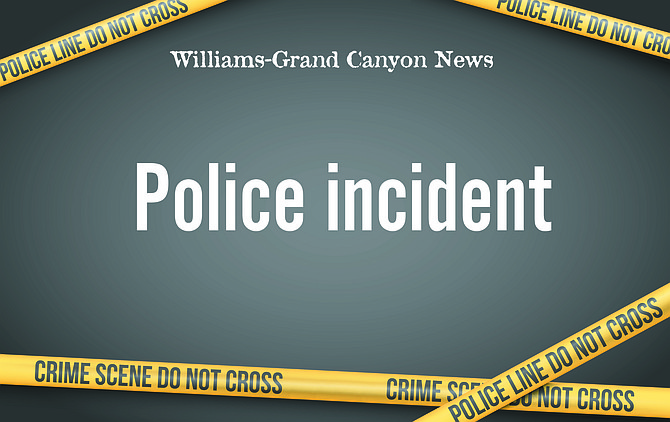 Stories this photo appears in: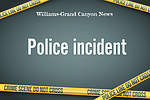 The vehicle was located off a forest road near Chevelon Butte and was associated with a missing person reported by the Phoenix Police Department.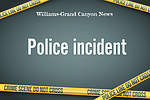 The westbound lanes on Interstate 40 are closed because of a crash at milepost 161 west of Williams.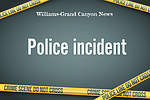 PAYSON, Ariz. (AP) — A Mesa man was killed but two others survived when their plane crashed Jan. 24 in mountains in east-central Arizona, the Gila County Sheriff's Office said.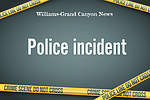 ASH FORK, Ariz. — Exposure is suspected in the deaths of a married couple whose bodies were found Dec. 6 in snow along a road in rural Arizona where a major wintry storm hit a week ago, authorities said Dec. 7.