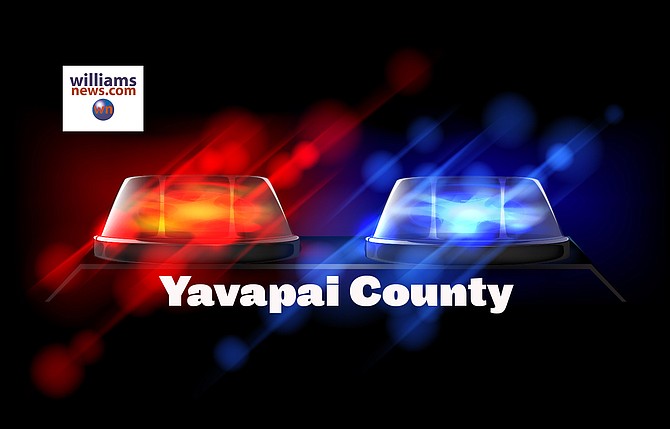 Stories this photo appears in: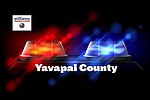 CHINO VALLEY, Ariz. — A Phoenix man, 47, was shot and killed in Chino Valley on Sunday, Dec. 19, according to police.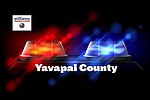 PRESCOTT — A 17-year-old student accused of making an online threat about a school shooting in Bagdad was arrested Sept. 28, officials said.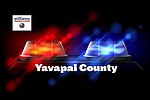 PRESCOTT, Ariz. — A 44-year-old Prescott man who fled in 2019 while on trial for a brutal attack on a camper the previous year has been sentenced to 28 years in prison after being apprehended in Payson in late July, authorities said.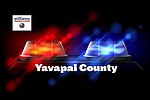 PRESCOTT VALLEY, Ariz. - The Yavapai County Sheriff's Office (YCSO) is asking for the public's help in locating and identifying a possible kidnapping suspect, according to a news release.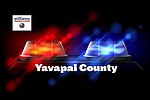 PRESCOTT VALLEY, Ariz. (AP) — A Yavapai County sheriff's deputy fatally shot an armed man hiding in a shed after he fired several times toward a Prescott Valley home and toward law enforcement personnel, the Sheriff's Office said Jan 16.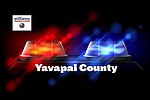 VILLAGE OF OAK CREEK, Ariz. (AP) — A Yavapai County Sheriff's deputy has shot an armed person in the Village of Oak Creek, according to authorities.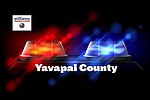 PRESCOTT VALLEY, Ariz. (AP) — Authorities in north-central Arizona are dealing with a rash of drug overdoses with many ending in death.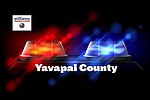 Deputies while enroute to the residence, were advised through Flagstaff Dispatch that a 43-year-old man had reportedly, been accidently shot in the leg.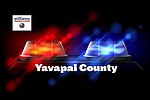 SEDONA, Ariz. (AP) — Authorities say Sedona police officers shot and killed a suspect who was wielding a machete.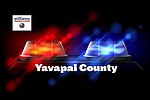 PRESCOTT Ariz. — One person is dead and several others were injured in a four-vehicle crash on Highway 69 near the intersection of Walker Road Jan. 6, according to the Prescott Police Department (PPD).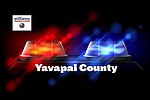 RIMROCK, Ariz. – Heavy flooding in Verde Valley led to the rescue of a man trying to cross Dry Beaver Creek Dec. 4 according to Copper Canyon Fire Department.
By Bill Helm, Special to the Williams-Grand Canyon News
December 5, 2019