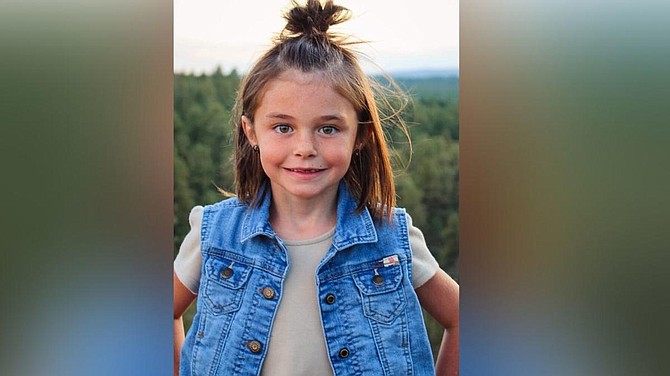 6-year-old Willa Rawlings is still missing after the vehicle she was riding in was swept away by flood waters Nov. 29. (Photo courtesy of Rawlings family)
Stories this photo appears in: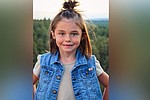 Gila County Sheriff's officials say searchers will resume using boats and drones Dec. 7 in Tonto Basin in their recovery effort of Willa Rawlings.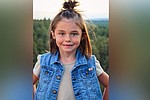 Authorities say the search for a 6-year-old girl missing since being swept away in a rural Arizona creek during a rainstorm last week now is a recovery effort and no longer a rescue mission.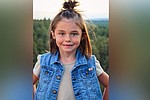 Authorities are resuming the search for a 6-year-old Arizona girl who was among three children swept away in raging creek waters.