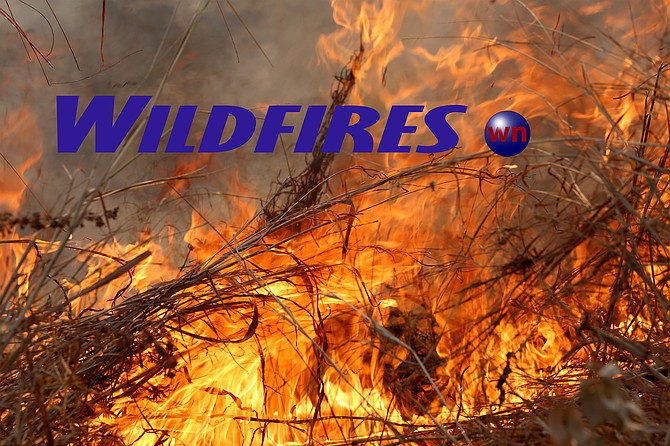 Stories this photo appears in: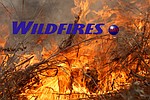 Together, the fires had burned nearly 50 square miles with zero containment as of Aug. 22, fire officials reported.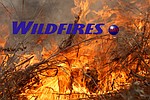 Arizona State Forestry and Fire Management officials said the fire reported Saturday afternoon was believed to be human caused.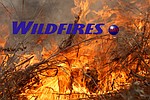 BAGDAD, Ariz. (AP) — A wildfire in the small town of Bagdad forced the evacuations of 150 homes Thursday and authorities said crews were trying to contain the 55-acre fire by sunset.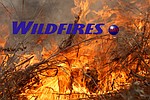 PHOENIX (AP) — A brush fire that quickly spread to span about 2.3 square miles in the desert hills north of Phoenix early Monday was threatening the town of Cave Creek.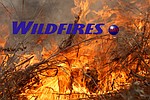 The fire is located around nine miles north of Parks.