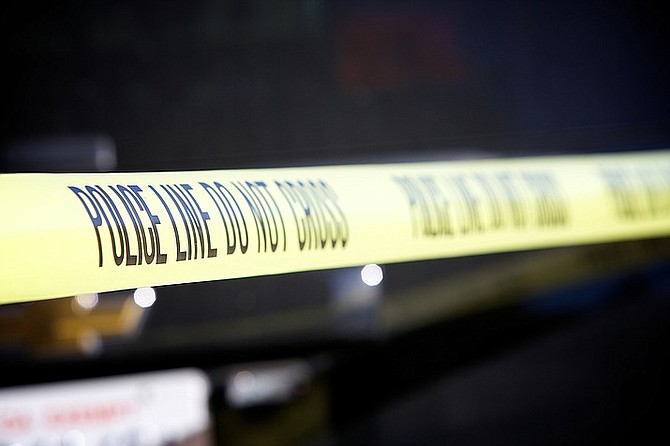 (Stock photo)
Stories this photo appears in: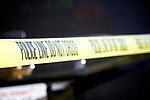 FLAGSTAFF, Ariz. (AP) — Eastbound lanes of Interstate 40 were briefly closed after a fuel tanker exploded and burned Monday night after overturning on a street under the freeway.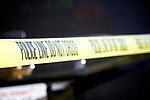 WILLIAMS, Ariz. — One man was injured after a gun was discharged on Third Street Saturday night according to Williams Police Department.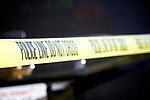 Attempted murder suspect Charles Gregory Jones, 47, of Ash Fork was arrested Aug. 17 in a remote area off Crookton Road and I-40, west of Ash Fork.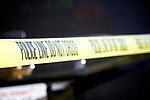 PARKS, Ariz. – Coconino County Sheriff's Office deputies responded to shots fired at a residence in Parks August 6.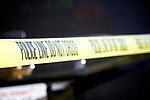 WILLIAMS, Ariz. — The mother of an 8-month-old infant who was found unresponsive in his Williams home in September 2017 and later died has been charged with child abuse by Coconino County Attorney's Office.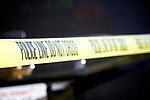 BELLEMONT, Ariz. (AP) — Authorities say a man has died after jumping from an interstate overpass about 10 miles (16 kilometers) west of Flagstaff despite the efforts of two teenagers who tried to stop him.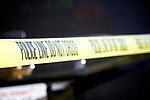 FLAGSTAFF, Ariz. (AP) — A Flagstaff-area man accused of fatally stabbing his wife last month has pleaded not guilty.