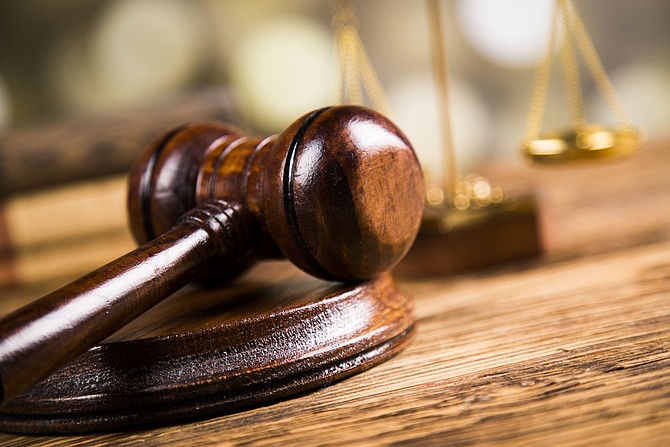 Stories this photo appears in: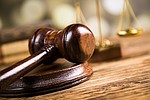 He was arrested two days later when he was found walking naked near Seligman, Arizona, police said.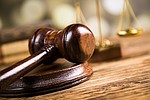 Querta previously pleaded guilty to assault on a federal officer and admitted to violating the terms of his supervised release in a separate case.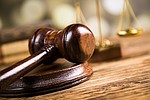 The Williams Justice and City Courts will remain open for business while the COVID-19 restrictions are in place.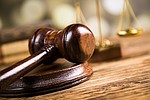 WILLIAMS, Ariz. — The Williams City Council has selected a new magistrate for the city's municipal court. Adam Zickerman, a Flagstaff attorney, was appointed unanimously by the council at its March 11 meeting.