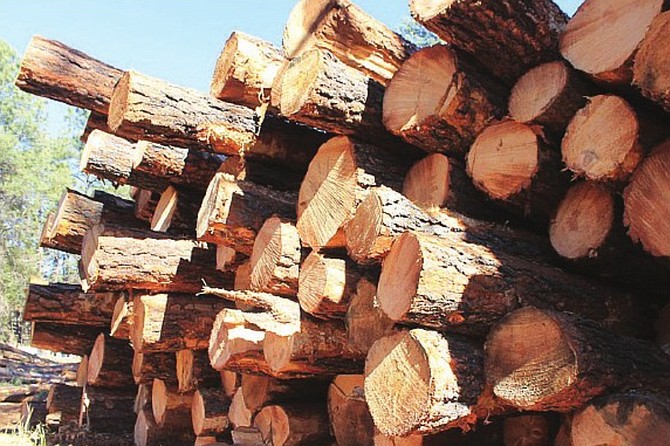 NewLife Forest Products, LLC has plans to build a state-of-the-art lumber mill at a site purchased on Garland Prairie Road in Williams. The company said its priority is to complete work on the 4FRI contract. (Wendy Howell/WGCN)
Stories this photo appears in:
WILLIAMS, Ariz. — The company that holds the largest contract for the Four Forest Restoration Initiative (4FRI) has new owners.