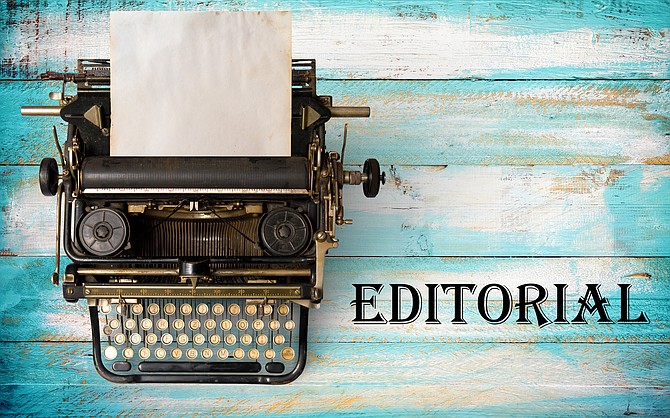 Stories this photo appears in:
We welcome the sights and sounds of tourists returning to Williams for the summer and fall seasons.
Supporting local businesses has some surprising benefits that can greatly improve life for entrepreneurs and the communities they call home.
We are asking for your continued support through subscriptions, advertising and donations.
Only two weeks ago, parents were planning what to do with their children as spring break and early release arrived, stores were stocking Easter supplies and the city was concerned about street lights.
As Americans, it has always been our right to bear arms — whether we do or not is a decision we make all on our own.
Letter from the Williams-Grand Canyon News publisher
In the next few months, Williams-Grand Canyon News will be making a few changes.
Thursday we will celebrate America's birthday.
Williams-Grand Canyon News is seeking an individual to work as a freelance writer and photographer in the Williams and Grand Canyon areas.