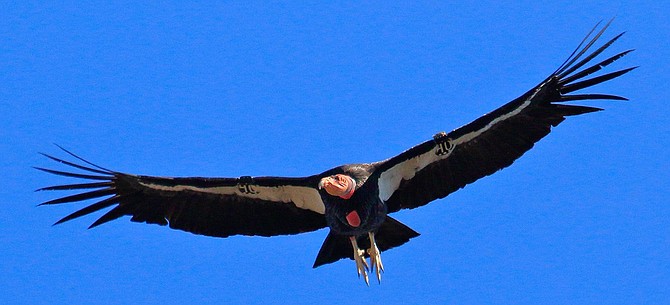 The largest flying land bird in the world, the California condor can weigh up to 26 pounds and have a wingspan of nearly 10 feet. (Photo/NPS)
Stories this photo appears in: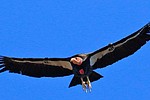 In a remote area of northeastern Arizona, far from the crowds gathering to celebrate National Public Lands Day Sept. 22, another celebration was taking place. A California condor opened its wings and soared high above Vermilion Cliffs.