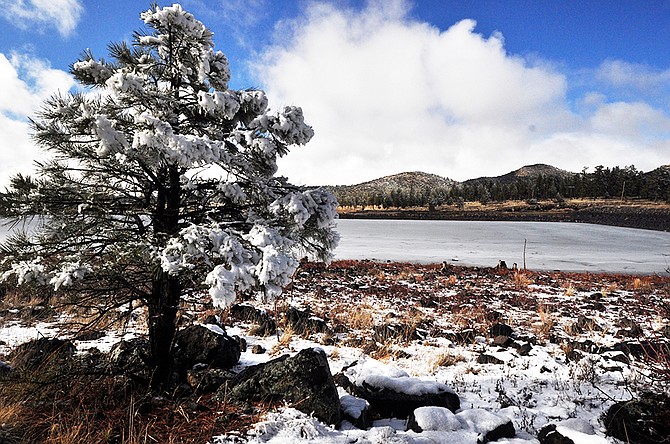 Christmas tree tags are now available on the three ranger districts for Kaibab National Forest. (U.S. Forest Service/Kaibab National Forest)
Stories this photo appears in:
Because of a restricted staffing schedule, Christmas tree and fuelwood permit tags will not be available for purchase at the Tusayan Ranger District office Nov. 14-15 and Nov. 19-22.
Kaibab National Forest will sell 1,800 over-the-counter and through-the-mail Christmas tree tags for each of its three ranger districts beginning Nov. 16.