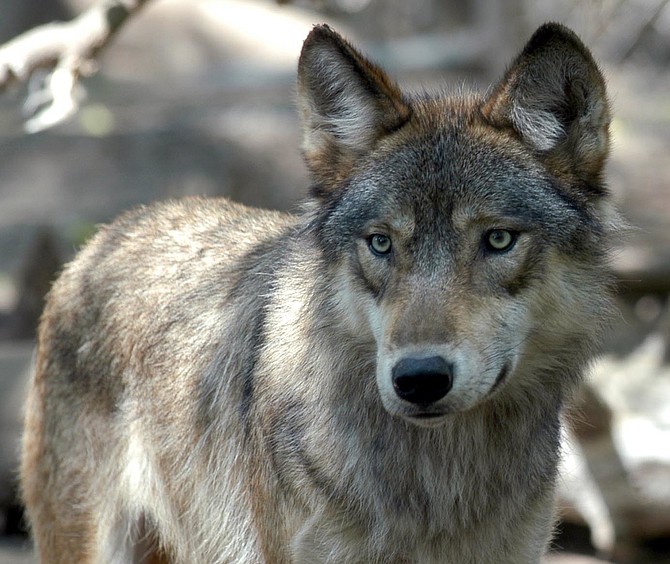 In this July 16, 2004, file photo, is a gray wolf at the Wildlife Science Center in Forest Lake, Minnesota. A court ruling that blocked grizzly bear hunts in the Northern Rockies is galvanizing Republicans eager to overhaul the Endangered Species Act, but Congress is poised first to deal with a separate animal — gray wolves. (AP Photo/Dawn Villella, File)
Stories this photo appears in:
A court ruling Sept. 24 in Montana restored protections for grizzly bears in and around Yellowstone National Park, putting on hold grizzly hunts that had been planned in Wyoming and Idaho.
By By Matthew Brown, Associated Press
October 3, 2018