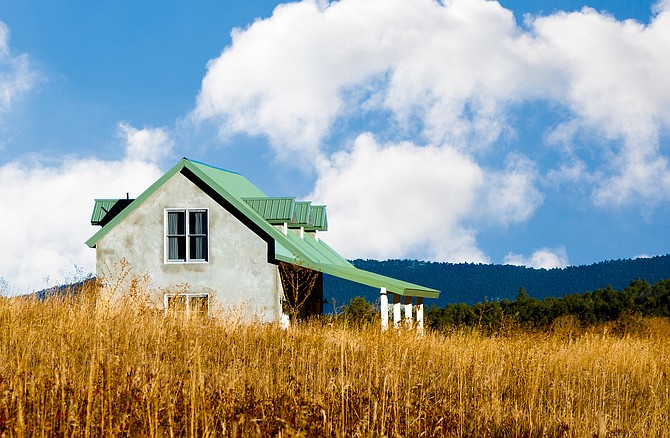 Rural residents in northern Arizona have few options for reliable internet.
Stories this photo appears in: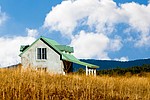 WILLIAMS, Ariz. — If you had to choose, would you pick the internet or running water? People in modernized countries don't typically need to make that decision, but for approximately 37 million Americans, access to high-speed internet is still a challenge in 2018.