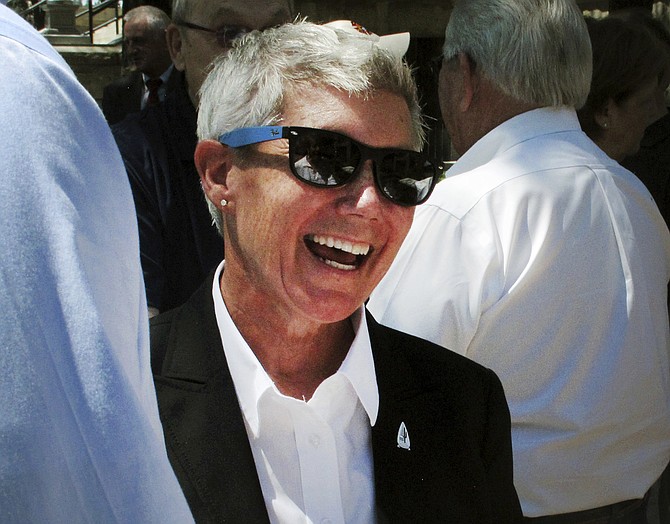 The governor's office said Nov. 16 that Ducey removed Sue Black and her top deputy, Jim Keegan, from their positions, effective immediately. (Felicia Fonseca/AP)
Stories this photo appears in: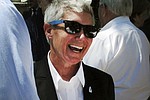 Gov. Doug Ducey recently announced the appointment of Robert Broscheid as the director of Arizona State Parks and Trails.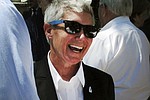 Embattled Arizona state Parks Director Sue Black was fired Nov. 16 following numerous complaints, including the bulldozing of potential archaeological sites to rush development of cabins and other improvements.