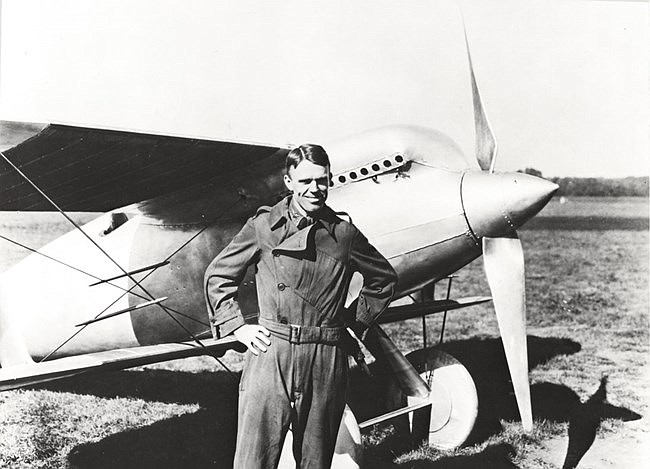 Alexander Pearson was killed flying this Curtiss R-8 Navy plane at the Pulitzer Race at Wilbur Wright Field in September 1924.
Stories this photo appears in: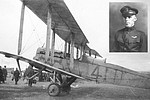 The year 1921 stands unique in the history of United States aeronautics. World War I had just ended, and a stimulus of popular curiosity emerged regarding the aircraft that essentially won the war.