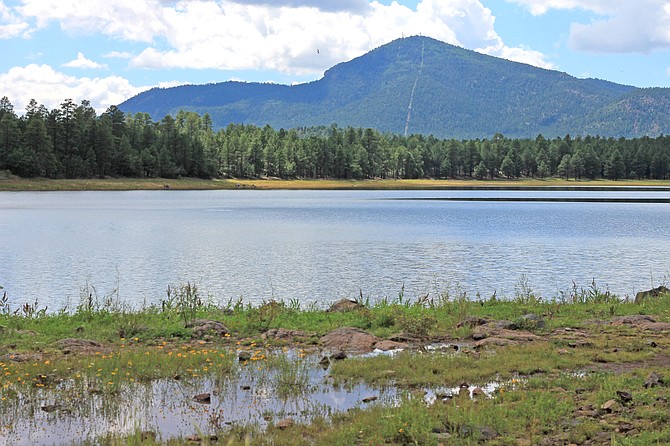 Dogtown Lake is one of the primary sources of water for the city of Williams.
Stories this photo appears in: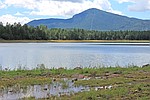 WILLIAMS, Ariz. — The city of Williams has opened bidding for the Dogtown Reservoir waterline replacement project. The project will replace an aging water line that brings water from the Dogtown wells and reservoir with two new lines that will prove more efficient for the city's water system.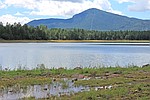 The Williams City Council approved the city's new Water Master Plan at its May 24 meeting and subsequently authorized the application for a $15 million loan to begin tackling water system deficiencies identified in the plan.