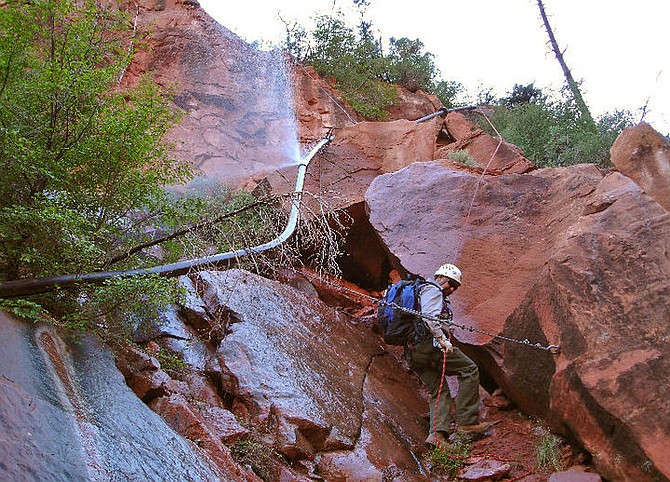 The NPS is looking at options for fixing the Transcanyon Pipeline.
Stories this photo appears in: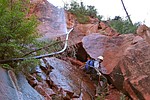 On Feb. 15, Grand Canyon National Park will begin repairing a leak in the Transcanyon Pipeline (TCP) at Phantom Ranch.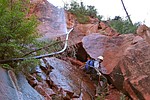 Public comments are being sought by the National Park Service (NPS) for an environmental assessment of the Transcanyon Water Distribution Pipeline.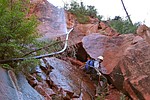 Grand Canyon National Park implemented Level 2 water conservation measures Oct. 3 after a series of breaks in the Transcanyon Waterline.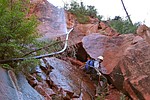 GRAND CANYON, Ariz. — Grand Canyon National Park has nearly six million visitors per year, from viewpoint drivers to hardcore hikers and even man's best friends, and they all need to stay hydrated. And, according to a recent news release from the park, hydration is even more critical as summer heat settles in.