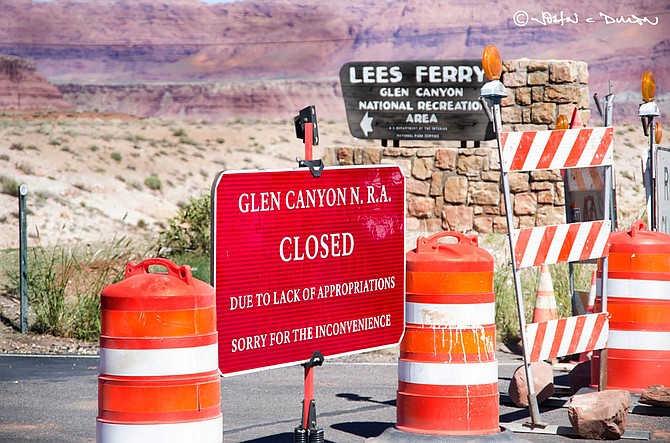 This was the scene at national parks during the October 2013 shutdown of the federal government.The government is trying to keep more parks open during this shutdown, even though the parks will not be staffed.
Stories this photo appears in: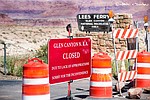 The Trump Administration violated federal law when it diverted funds for national park improvements toward keeping places like Grand Canyon National Park open during the last government shutdown, the Government Accountability Office said Sept. 5.
By Kailey Broussard/Cronkite News
September 17, 2019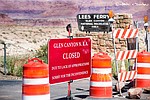 Congress sped toward reopening the government Monday, as Senate Democrats dropped their objections to a temporary funding bill in return for assurances from Republicans leaders that they will soon take up immigration and other contentious issues.
By By Alan Fram, Andrew Taylor and Zeke Miller/Associated Press
January 23, 2018