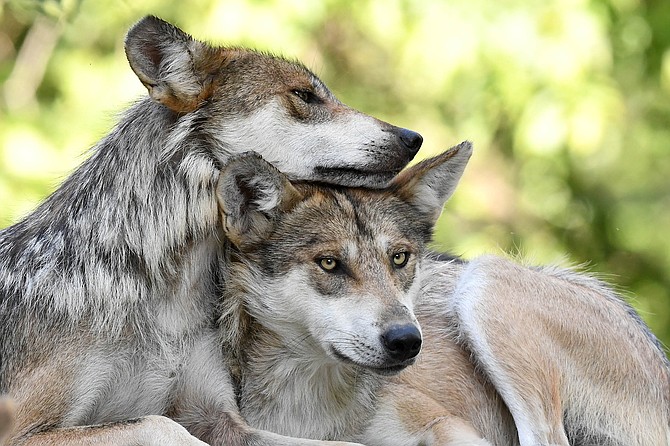 Flake's legislation calls for automatic delisting of the species from the federal Endangered species Act after the population reaches 100 animals.
Stories this photo appears in: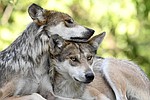 In a 1982 draft of the Mexican Wolf Recovery Plan, which was the standard until late 2017, the U.S. Fish and Wildlife Service (FWS) determined 100 Mexican wolves should be the benchmark for the species' survival.