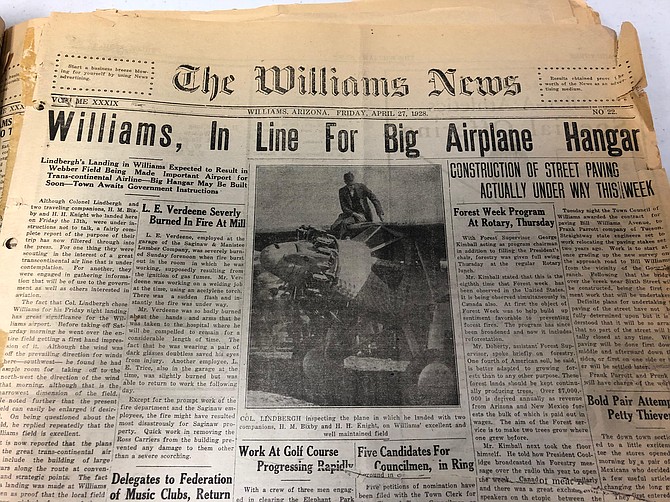 Charles Lindbergh landed in Williams in April of 1928. The front page of the April 27, 1928 edition of The Williams News reveals the expectations the community had regarding the Williams airport becoming a stop on the new transcontinental airline.
Stories this photo appears in: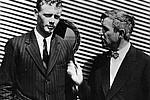 In 1927, Charles Lindbergh became the first aviator to make a solo nonstop flight across the Atlantic Ocean. Lindbergh's feat gained him immediate, international fame. Americans and Europeans idolized the shy, slim young man and showered him with honors.