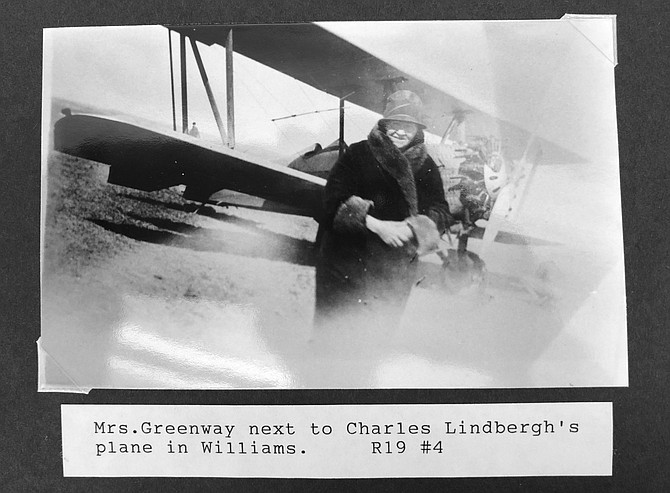 Isabella Greenway poses in front a Charles Lindbergh's plane in Williams. The plane is different than the one that appears on the front page of the April 27, 1928 Williams News, and some locals report that Lindbergh came to Williams more than once over the years. Greenway is best known as the first U.S. congresswoman in Arizona history, and who also had a vacation home at Hat Ranch west of Williams. (Williams Library Historical Photo Archive)
Stories this photo appears in: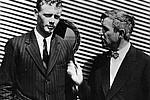 In 1927, Charles Lindbergh became the first aviator to make a solo nonstop flight across the Atlantic Ocean. Lindbergh's feat gained him immediate, international fame. Americans and Europeans idolized the shy, slim young man and showered him with honors.