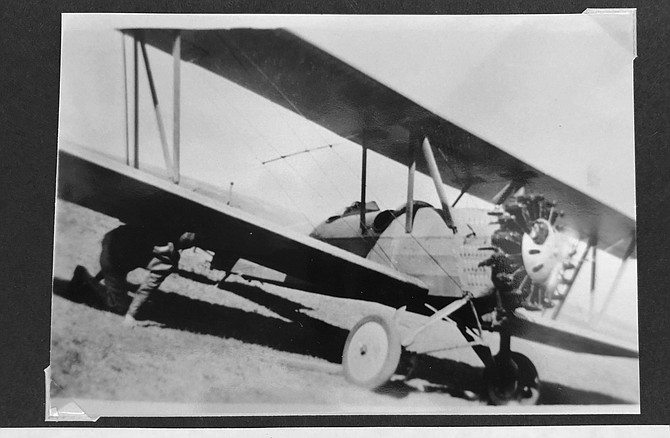 Charles Lindbergh inspects his plane at Webber Field in Williams in 1928. This photo is a different plane than what is on the front page of the April 27, 1928 edition of The Williams News. (Williams Library Historical Photo Archive)
Stories this photo appears in: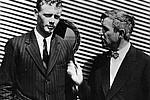 In 1927, Charles Lindbergh became the first aviator to make a solo nonstop flight across the Atlantic Ocean. Lindbergh's feat gained him immediate, international fame. Americans and Europeans idolized the shy, slim young man and showered him with honors.