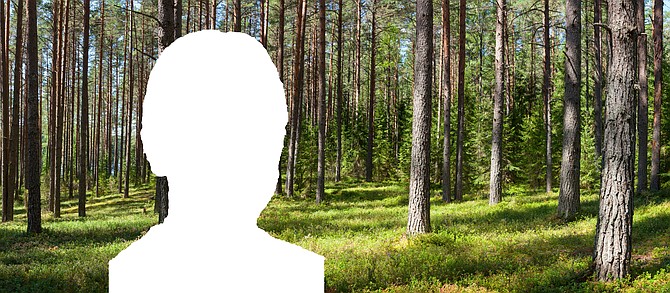 Justin Lee Richardson was last seen June 29, 2001. His case continues to be Coconino County's only outstanding missing child case.
Stories this photo appears in:
Even in large, rural swaths of Coconino County surrounding the Grand Canyon and the town of Tusayan, the Coconino County Sheriff's Department (CCSO) prides itself on being able to recover missing children quickly, whether they are runaways, victims of abduction or simply get lost.