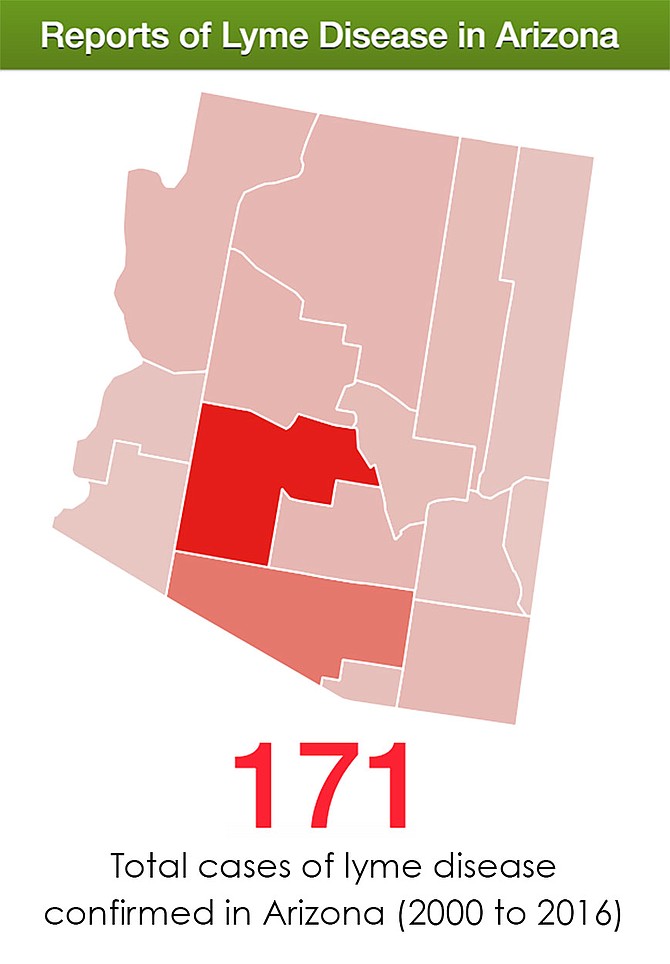 Due to the fact that the CDC's data only represents confirmed cases, the actual quantity of Lyme disease cases may be far greater. Tickcheck.com estimates a total of 1,710 true cases of Lyme disease in Arizona. (Tickcheck.com)
Stories this photo appears in: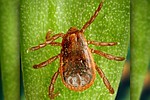 While plague-bearing fleas often command the attention of parents and pet owners, other tiny terrors may go unnoticed.