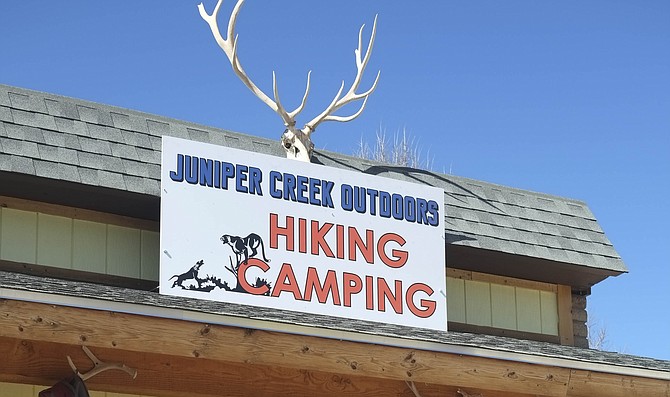 Juniper Creek Outdoor Hiking and Camping is located at 420 West Route 66 in Williams. It is open from 8 a.m. – 6 p.m. and is currently closed on Mondays but the owner plans to be open seven days a week during the summer. (Loretta Yerian/WGCN)
Stories this photo appears in: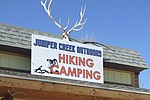 Juniper Creek Outdoors recently opened a second location in downtown Williams.