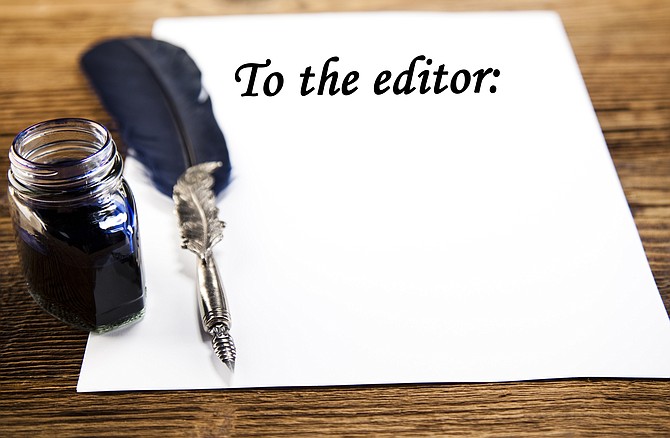 Stories this photo appears in: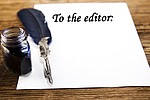 Letter to the Editor: Stay the course on opposing pozzolan mining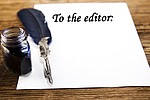 Letter to the Editor: Financial gain and business success at expense of others is wrong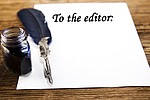 Letter to the Editor: Housing study a step in the right direction for Williams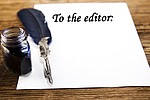 Pete Shearer here. Wanted to weigh in on what is happening to our community today, as a result of our elected town council members bad decisions.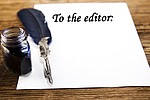 The 35th annual W.A.A.G. Rabies Vaccination Clinic has been cancelled due to the exposure risk of the coronavirus.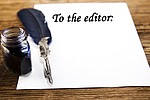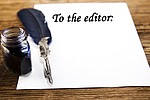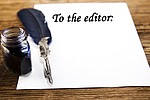 Work continues on the Grand Canyon Renaissance Experience Interactive Park!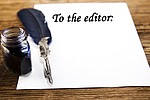 The Williams Volunteer Fire Department conducted the bell service at the celebration of life for my husband.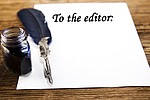 I wanted to thank the (Williams News) staff for publishing my letters concerning the amateur radio class.