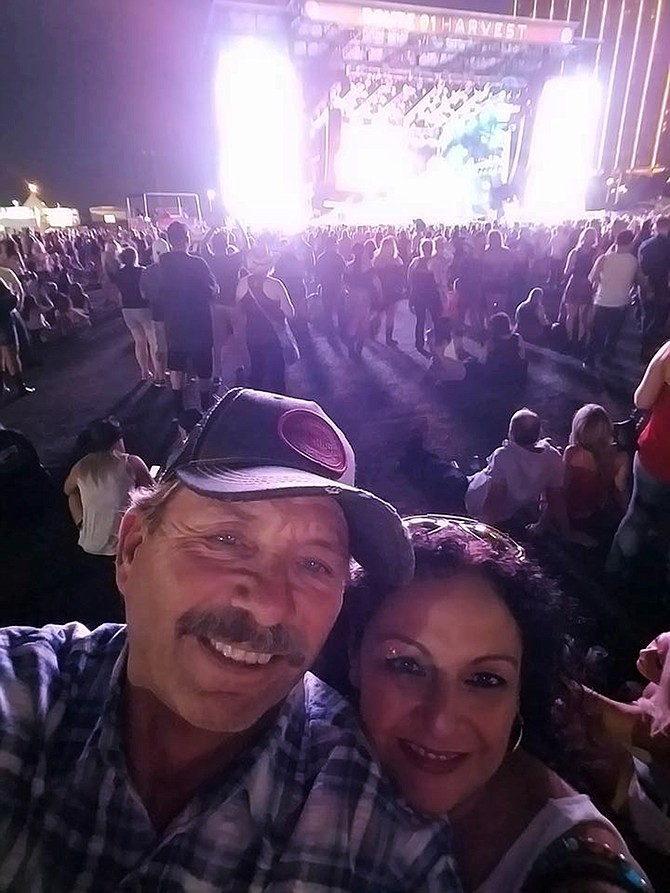 Brett Schwanbeck and Anna Orozco on the evening of Oct. 1 at the Route 91 Festival.
Stories this photo appears in: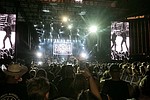 "I think of him as a hero. I think he probably saved her life and I'm grateful to Anna because she's the one who got him to the hospital so we could say goodbye … I appreciate her and I feel like she was our hero also for getting him out of that war zone," said Robin Martin, sister of Brett Schwanbeck, one of 59 victims killed in a mass shooting in Las Vegas Oct. 1. Brett and his fiancé, Anna Orozco, are northern Arizona natives. They had been planning on attending the Route 91 Harvest Festival in Las Vegas for several months.