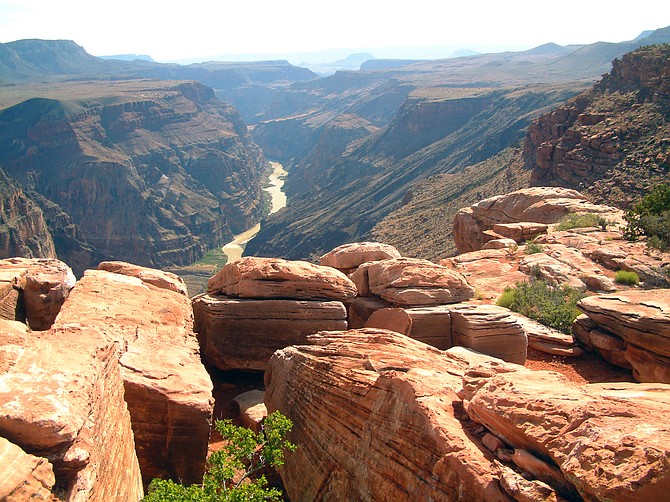 Grand Canyon-Parashant National Monument, located on the Arizona-Nevada state line, is one of the 27 monuments tapped for review. It is home to more than 20 species of bats.
Stories this photo appears in: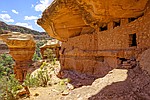 With the stroke of a pen, President Donald Trump charged the Interior Department with the task of reviewing nearly 30 national monuments designated by three presidents over the past 20 years.