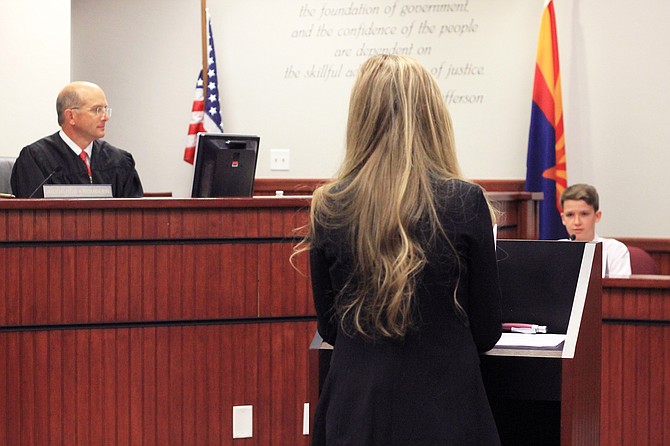 Judge Rob Krombeen holds a mock trial for the Classical Coversations homeschool group in Williams April 26.
Stories this photo appears in: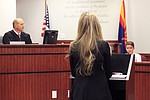 The Williams City Council rejected a requested salary increase by Judge Rob Krombeen for city magistrate duties at its Dec. 13 meeting.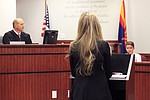 Several eighth and ninth-grade home-schooled students from around northern Arizona area faced Judge Rob Krombeen in court April 26 in Williams.