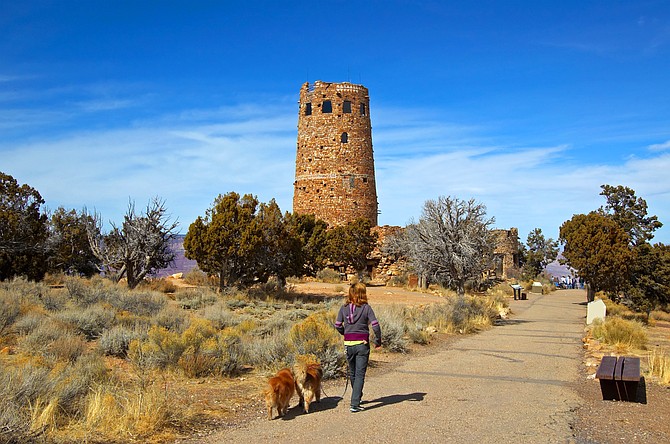 Visitors can explore with their pets at Desert View and other areas on the South Rim of the Grand Canyon.
Stories this photo appears in: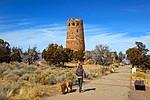 According to GCNP, pets must be leashed (up to six-feet) at all times.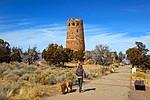 Winter winds are howling and Christmas is on the way, but that doesn't mean it's too early to start planning next summer's road trip or family vacation.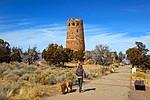 Grand Canyon National Park will join national park sites around the country in celebrating Founder's Day with free entrance to the park.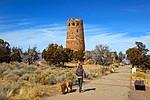 Tourists visiting Arizona spent a record $21.2 billion in the state last year — and they would have spent more if gasoline had been more expensive.
By Howard Fischer/Capitol Media Services
August 1, 2017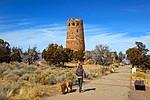 For travelers who don't want to leave Fifi or Fido behind this summer vacation, Grand Canyon National Park is dog-friendly and encourages visitors to be active with their pets.