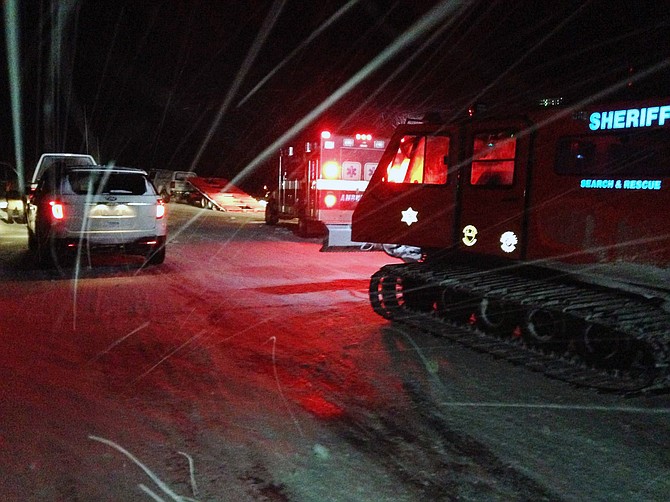 Karen Klein was rescued more than 24 hours after she hiked into a winter storm to find help. She walked more than 25 miles in heavy snow conditions before taking refuge in a closed building at the North Rim.
Stories this photo appears in: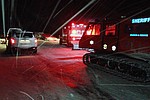 A sheriff's official says it was "a Christmas miracle" that searchers found and rescued members of a Pennsylvania family stranded in two separate locations in a northern Arizona forest after their vehicle got stuck on a snowy road while trying to reach the North Rim of the Grand Canyon, which is closed for winter.
By Paul Davenport/Associated Press
January 3, 2017