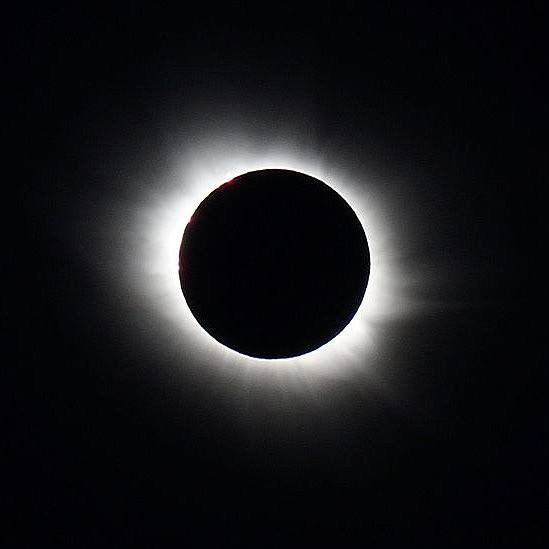 Eclipse (Adobe)
Stories this photo appears in: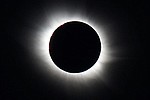 There will be a Total Lunar Eclipse in the early morning of Nov. 8. Stay up and observe this rare celestial event where the moon will be covered by the Earth's shadow changing its color to a blood-red. Bring a pair of binoculars.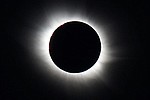 When the moon passes in front of the sun on the morning of Aug. 21, it will be the first time a total solar eclipse has passed across the entire length of the United States since 1918.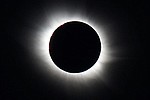 Solar eclipses are unique celestial events that take place when the sun, moon and Earth are in syzygy, which is when all three bodies lie in a direct line in space.
By Barry Malpas Special to the WGCN
August 8, 2017