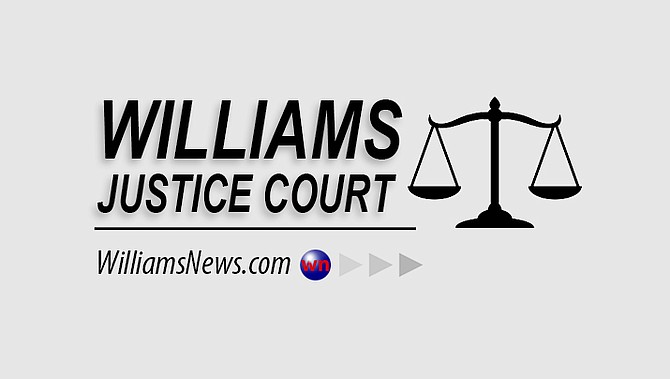 Stories this photo appears in:
The Williams Justice and City Courts and the Tusayan Town Court will remain open for business while the COVID-19 restrictions are in place.
With an increase of violence being reported in courthouses across the country, and an overall increase of tragic events making headlines in recent years, the state of Arizona has led the way with implementing security standards across our state to increase public safety at our courthouses.
By Judge Rob Krombeen, Williams Justice and City Courts
April 2, 2019
Although it has been awhile since providing an update of the happenings at the court, it hasn't been for a lack of anything interesting to report during that time.
By By Rob Krombeen, Justice of the Peace
August 8, 2017