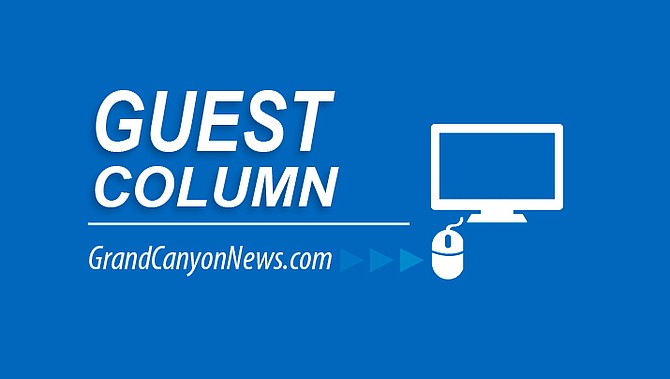 Stories this photo appears in: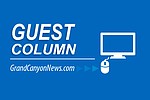 Looking over the edge into the Grand Canyon, it's hard to comprehend the amount of pure rock the Colorado River has carved away from the surface of Arizona for over six million years.
By Espen Yates, Arizona Wildlife Federation
June 18, 2019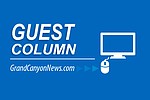 President Trump's Executive Order calling for a review of expansive executive land designations under the Antiquities Act of 1906 has predictably generated a volume of debate and dire predictions.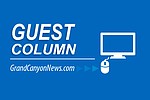 Chronic pain is a worldwide epidemic with more than 1.5 billion people living with this relentless condition.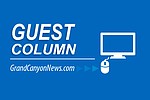 Most people agree the transitions from childhood to teenage years to adulthood can be challenging for all family members.