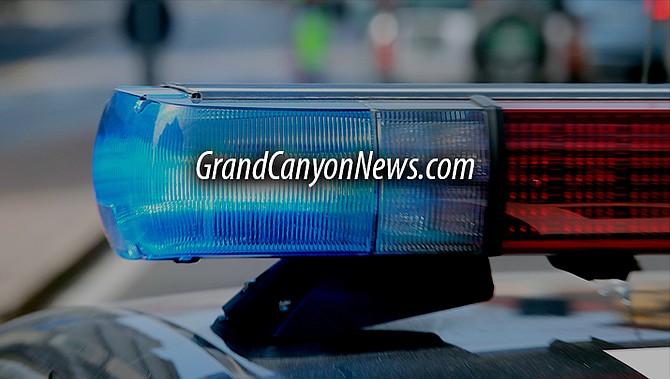 Stories this photo appears in: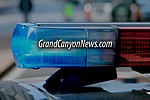 After pleading guilty to two counts of providing false information to law enforcement, Victoria Marie Eck, 28, has been sentenced to serve time in federal prison.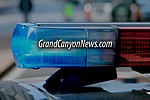 A four-year interagency investigation wrapped up March 2 with a conviction for violating the Endangered Species Act.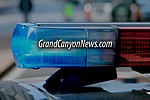 Deborah Hendricks, 44, of Scottsdale, Arizona, and owner of "Just Roughin' It", a commercial guiding company, was sentenced by U.S. Magistrate Judge Charles R. Pyle to three years of probation.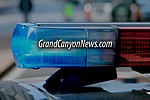 A northern Arizona man from Supai Village was sentenced Jan. 23 to one year in prison for his guilty plea to a charge of assaulting a federal officer.
By Associated Press
January 30, 2018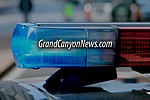 After pleading guilty to several charges, a man was sentenced to imprisonment and supervised probation during a recent court hearing. Nathan D. Goodman, age 36, is also banned from Grand Canyon National Park.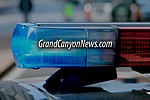 The extended holiday weekend was a busy one for the Coconino County Sheriff's Office, which responded to a total of 710 calls from June 30 through July 4.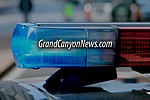 The Coconino County Sheriff's Office (CCSO) responded to a drowning on the Havasupai Reservation May 29 after campers reported that a friend trying to enter an underwater cave was missing.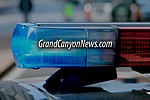 After responding to a report of two dead individuals near the Wahweap Swim Beach parking lot, the Coconino County Sheriff's Office (CCSO) is investigating the incident as a possible murder-suicide.