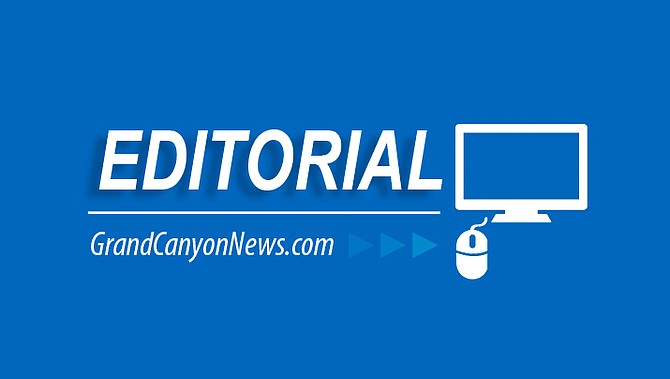 Stories this photo appears in: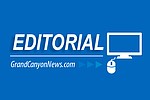 Government. We have it at all levels — locally, regionally and federally, it's an essential element of our country and provides services that are necessary to society.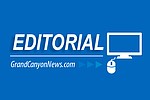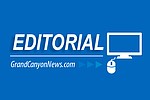 Every two to four years we have elections.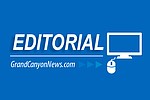 This month Grand Canyon National Park seeks public input for an overdue plan to replace an important water pipeline that pipes water across the canyon to the South Rim to meet the needs of thousands of residents and millions of visitors.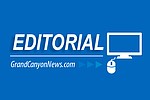 Have you ever read an article online and thought, 'Hmmm, I wonder what that looked like printed in the paper?'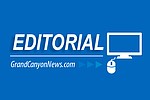 Every year the editorial staff of the Williams-Grand Canyon News and Navajo-Hopi Observer heads down to Prescott Valley for the annual Western News & Info editorial conference.