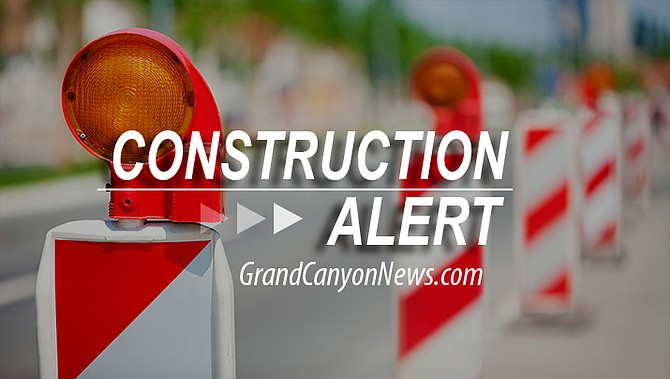 Stories this photo appears in: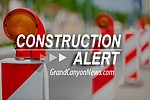 Beginning June 4, NPS road crew will begin a three-week pavement preservation project.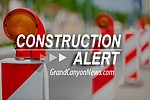 The Arizona Department of Transportation is advising drivers traveling on Interstate 40 west of Williams to expect delays as traffic will be shifted onto roadway crossovers beginning Friday, May 4.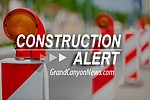 ADOT advises drivers to plan for a lane closure on southbound Interstate 17 south of Cordes Junction between milepost 261 and milepost 260 for guardrail repair.