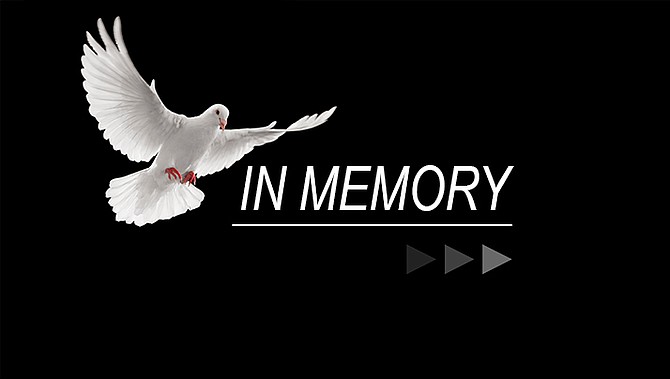 Stories this photo appears in: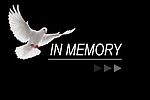 Frank Patrick Davies, 71 of Williams, Arizona passed away on Nov. 27.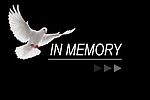 Norman Gregory Smith, 72, of Delores, Utah died August 30, 2020, at the University of Utah Hospital in Salt Lake City, Utah.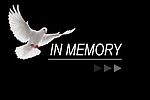 Wilbur Lee Miller, age 70, of Tonto Basin, Arizona, passed away peacefully in his sleep in April 2020.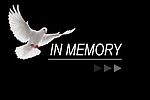 Lora Zabala-Austin was born on April 18, 1954 to Raul and Lora Zabala in Ely, Nevada.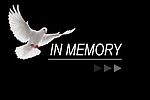 In Loving Memory of our sister, Katherine Marie Howard, who passed away peacefully on Dec. 14.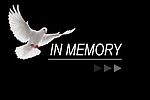 Wade T. Kendricks, 60, passed was born October 29, 1958.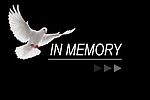 Bernard (Mac) McGee, 86, passed away peacefully on July 19, 2018.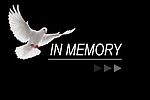 Clifford D. Easton, 99, passed away May 6, 2018 in Seligman, Arizona.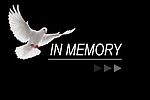 Eleazar "Ellie" Zavala Flamme, 84, passed away in Tucson Nov. 8, 2017.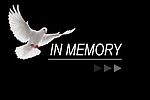 Cecil Cloin Jr., 79, was born in Maiden, Missouri on June 21, 1938.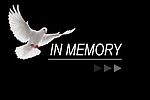 Norlin Darrell Newnum Jr., 57, was born November 25, 1959 in Chino Valley, Arizona.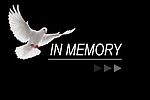 Betty Strange died September 1, 2016 of pancreatic and liver cancer.