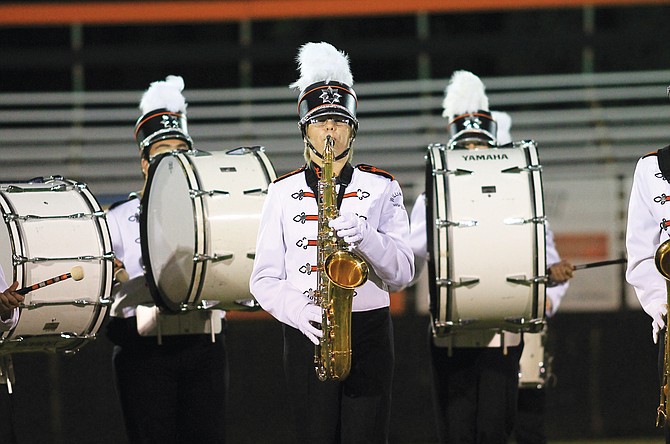 The public school tax credit benefits extracurricular programs at any public or charter school. These programs include athletics, band, choir or other clubs. The law allows a tax payer to subtract a donation from the amount of taxes owed.
Stories this photo appears in: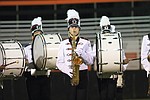 Tax season may leave some people grumbling, but the Arizona State Tax Credit can benefit both taxpayers and your local school district.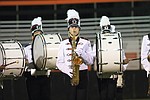 Not all schools can afford what's needed to provide programs and experiences that enrich students' education, but Arizona's public school tax credit program can help schools bridge that gap.