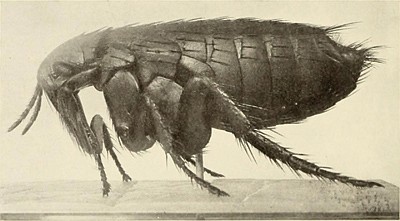 Spread of the plague has been attributed to flea bites. Photo/flickr commons
Stories this photo appears in: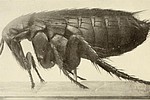 HOLBROOK, Ariz. (AP) — County health officials in northeastern Arizona said a man has contracted the human plague and are warning the public to take precautions to limit the risk of exposure.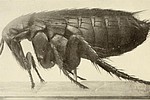 Collecting and testing of fleas for the presence of plague was conducted by the Pathogen and Microbiome Institute at Northern Arizona University.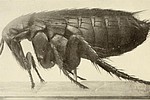 GRAND CANYON, Ariz. - Coconino County Public Health Services District (CCPHS) and the National Park Service (NPS), hope that by monitoring public areas for the presence of the plague and detecting it early, they can help prevent the potential spread of the plague to the public.
By Williams-Grand Canyon News
June 9, 2015