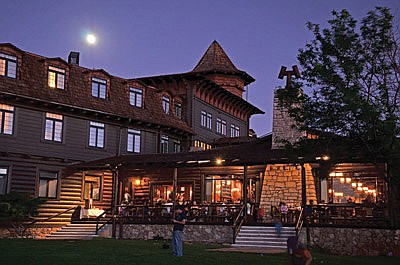 The El Tovar on the South Rim of Grand Canyon National Park is one of many lodging and hospitality facilities operated by concessionaires contracted by the park. Photo/NPS.
Stories this photo appears in: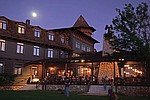 GRAND CANYON, Ariz. - Grand Canyon National Park Superintendent Dave Uberuaga recently announced a temporary concession contract was awarded to Xanterra South Rim, L.L.C.
By Williams-Grand Canyon News
December 30, 2014