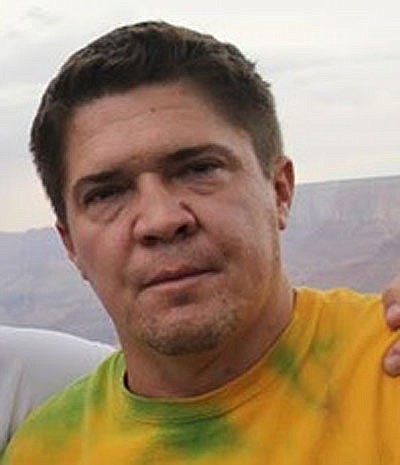 Glendale, Arizona resident Marc Buckhout went missing Aug. 2. He was last seen near Grandview Point in Grand Canyon National Park. Submitted photo
Stories this photo appears in: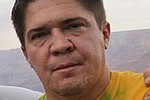 GRAND CANYON, Ariz. - National Park Service personnel located a body Aug. 6 several hundred feet below the rim in the area where missing Glendale, AZ resident Marc Buckhout, 36, was last seen.
By Williams-Grand Canyon News
August 6, 2014