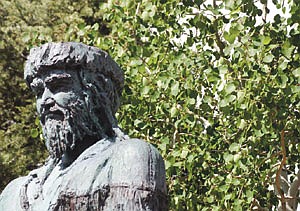 The Bill Williams Mountain Men maintain the spirit and romance of the old southwest.
Patrick Whitehurst/WGCN

Stories this photo appears in: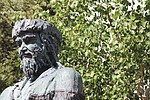 The Bill Williams Mountain Men - an organization that formed in Williams in 1953 - have kept the spirit of "Old Bill" alive today. The memory of 19th century trapper William Sherley Williams - also known as "Old Bill" - is also preserved by the residents of Williams and the mountain which bears his name, located just four miles south of town.