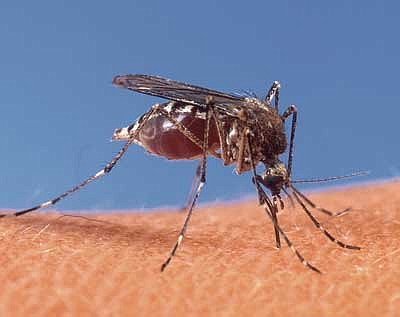 File photo
Mosquitos, like the one pictured above, typically thrive in monsoon conditions. This year, the Flood Water mosquito has made its presence known throughout the greater Williams area.
Stories this photo appears in: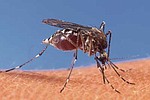 Buzzing mosquitoes is one of the familiar sounds of summer we could all do without. But this year, that sound has been louder than normal.
By Ryan Williams
August 25, 2010