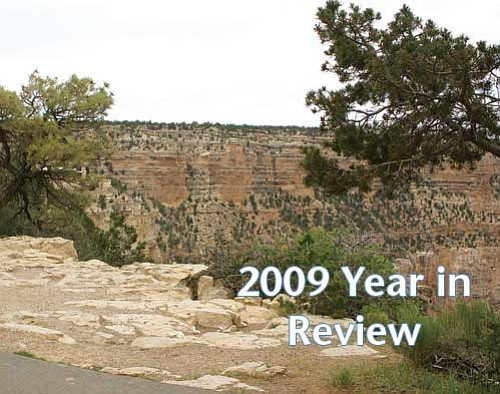 Patrick Whitehurst/WGCN
Pictured is the area near the Thunderbird Lodge where a car drove over the edge on July 17. The vehicle was reported to have been driven by 57-year-old Gheorghe Chiriac of Apple Valley, Calif.
Stories this photo appears in: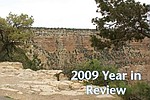 Search and rescue with the Grand Canyon National Park were kept busy during the summer months of 2009, as a number of emergencies were reported at the South Rim and other areas.
By Staff Report
December 30, 2009