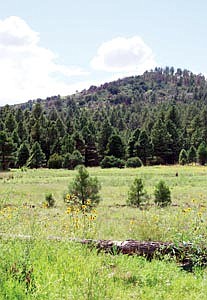 The Forest Canyon Estates Subdivision is proposed for 60-acres of land situated at the
Stories this photo appears in: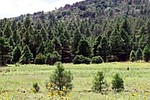 Developers with Forest Canyon Estates (FCE) plan to bring their proposed subdivision back before the Planning and Zoning Commission Sept. 20 during the commission's regularly scheduled meeting. The subdivision, which originally called for close to 120 lots, has been scaled back to 70 lots in the hopes that access and easement concerns could be eliminated. Members of the Williams City Council voted against the subdivision during their regularly scheduled meeting March 8 in a 4-2 vote.