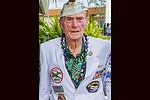 Jack Holder, a Pearl Harbor survivor who went on become a decorated World War II flyer who flew over 100 missions in the Pacific and European theaters, has died in Arizona. He was 101.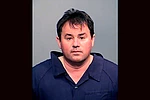 The trial for a polygamous sect leader charged with kidnapping and evidence tampering in an investigation in his community on the Utah-Arizona state line has been postponed until 2024.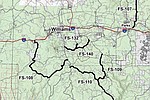 Due to extreme winter weather conditions, the National Forest Service (NFS) has closed several forest service roads in Kaibab National Forest until further notice.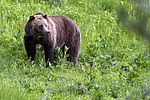 The Biden administration took a first step Feb. 17 toward ending federal protections for grizzly bears in the northern Rocky Mountains, which would open the door to future hunting in Montana, Wyoming and Idaho.
By Matthew Brown, Associated Press
February 28, 2023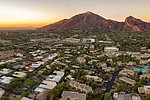 Scottsdale city officials have approved a proposal that would temporarily restore the water supply to a nearby community.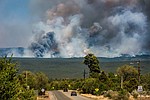 SANTA FE, N.M. (AP) — New Mexico Gov. Michelle Lujan Grisham on Monday signed to use zero-interest loans to help local governments in the arid, Southwest state repair or replace public infrastructure damaged by wildfires or subsequent flooding.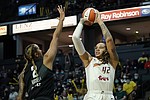 Brittney Griner will be back in the WNBA this season, once again playing with the Phoenix Mercury.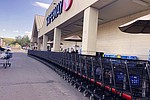 Attorney General Kris Mayes is investigating whether to try to block the proposed merger of the state's two largest grocery chains.
By By Howard Fisher, Capitol Media Services
February 21, 2023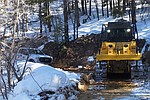 On Feb. 7, Yavapai County Sheriff's Office (YCSO) received a call from residents in the Mt. Union area needing assistance.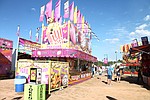 The public is invited to comment on proposed Coconino County Fair admission fee changes until April 11.
Fossil Creek Road (Forest Road 708) will close in late February for roughly three months of resurfacing work.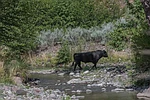 A helicopter with a shooter will fly over a portion of the vast Gila Wilderness in southwestern New Mexico next week, searching for feral cows to kill.
By Susan Montoya Bryan, Associated Press
February 21, 2023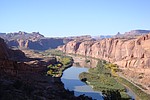 The Department of the Interior recently announced a $728 million investment to deliver clean, reliable drinking water to rural and tribal communities.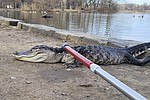 It's no urban legend: An alligator was found in a chilly New York City lake on Feb. 19, far from the subtropical and tropical climates where such creatures thrive.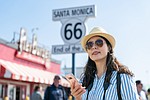 Mark Twain once stated, "Travel is fatal to prejudice," and those who worked on a new Shades of Route 66 online educational exhibit hope it will be, too.
By By Laura Taylor, Northern Arizona University
February 21, 2023