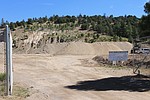 I am shocked to discover that Drake Cement Company intends to mine 1,400 + acres in our beloved Sitgreaves Mountain area of Parks.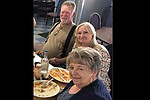 We are sad to announce that our colleague and friend, Jack Douglas, passed away this week.
I am a 25-year resident of Parks, Ariz. and am very concerned about the proposed pozzolan mining operation of Drake Cement, identified as the "Spring Valley claim."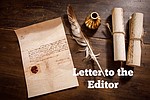 Starting again this fall, there will be free workforce development classes in Williams through Coconino Community College.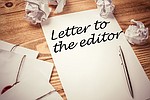 I'm writing as an owner of a property off of Spring Valley Road.
I am a resident of Spring Valley. We live at the base of Government Hill in the southeast corner of Spring Valley, immediately adjacent to and in full view of Mt. Sitgreaves mountain range, its foothills and RS Hill.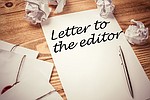 For the record, I want to state that I strongly oppose the proposed placer strip mining project that is being looked at for the Spring Valley in the community of Parks, Ariz.
I'd like to express my concern and opposition to the new mine off Spring Valley Road in Parks. Just like the Coconino County Board of Supervisors, I oppose this location for a mine.
When my parents bought their home in Williams in 2019, I never thought I'd join them for a year.
By Summer Serino, Williams-Grand Canyon News
August 8, 2023
The summer monsoon season is the time of year we see the most canine parvovirus infections.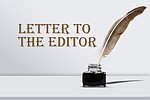 Letter: Disappointed with Williams Fourth of July parade
Prev Next