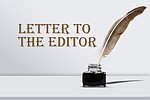 Bethany Fellowship a Calvary Chapel would like to Thank the Community of Williams for their generous contributions to the Operation Christmas Child Spaghetti Dinner Event held on April 1st.
I would like to inform the Williams City Council and the community of Williams that the city of Williams Insurance Service Office (ISO) Fire Rating is now a 4/4Y
The General Mining Law of 1872 or GML is outdated and has been amended many times over the years. The USFS is tasked with the responsibility of protecting the lands they govern.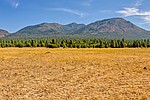 Twenty-three years ago, we purchased property in the Williams area and happily joined the Williams community. Over the years, we have enjoyed watching our children learn respect and appreciation for the wildlife and natural surroundings Williams has to offer.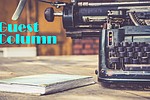 As the executive director of the Hopi Foundation, Monica Nuvamsa's day job keeps her busy in service to her community. But in her free time, she's looking to invest in her art. Working in pen, ink, paints, and textiles, and inspired by her culture and heritage, Nuvamsa prints her designs on chiffon scarves, jigsaw puzzles, and more.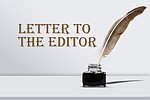 Me gustaría responder a este artículo con una posible perspectiva problema solución.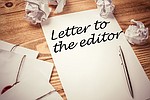 Letter to the Editor: USFS must protect public lands from mining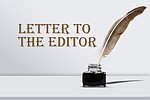 Letter to the Editor: Parents speak up against bullying at WEMS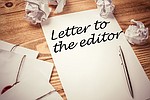 Letter to the Editor: Help for those losing health care coverage after pandemic
Prev Next