* Click here for Obituary Submission Details
Karlee Jeanne Schulte, our angel baby, was birthed on May 13, 2022 at Flagstaff Medical Center to Abbigaile Urioste and Kevin Schulte.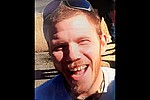 Jaret Charles Seales, 38, passed away unexpectedly on Dec. 23, 2021 in Williams, Arizona.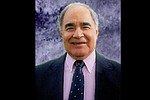 Manuel "Manny" Lugo passed away in Cottonwood, Arizona surrounded by family on Saturday, April 23, 2022. He was 82 years old.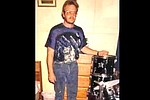 Phillip Ray Lutts was born in McNary, Arizona on April 7, 1959.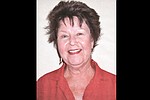 Elizabeth was born in Chicago November 9, 1946 and passed away in Phoenix March 19, 2022 of cancer at the age of 75.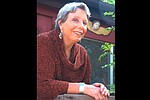 I am shocked to admit it, but I've seemed to have passed to the other side.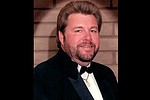 Danny passed away March 10, 2022, at the age of 68 in Flagstaff, Arizona.
Jodi Stegmeir passed away peacefully at her home in Pueblo, Colorado on March 14, 2022 at the age of 60.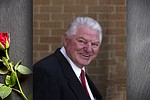 Marvin Lyle Bates, 83, passed away March 14, 2022 in North Ogden, Utah.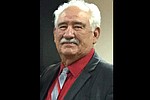 Conrad Chavez was born in Cuba, New Mexico on April 28, 1943 and passed away in his home on February 25, 2022.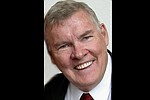 Dennis Marvin Finch, 81, of Clinton Utah, peacefully passed away on February 13, 2022 in his home.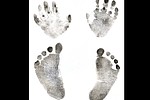 Morgan Faith Glasgow was born and passed away on January 21, 2022.
Rodolfo (Rudy) Sanchez passed away on December 25, 2021 in his hometown of Williams, Arizona, where he was born on January 12, 1943.